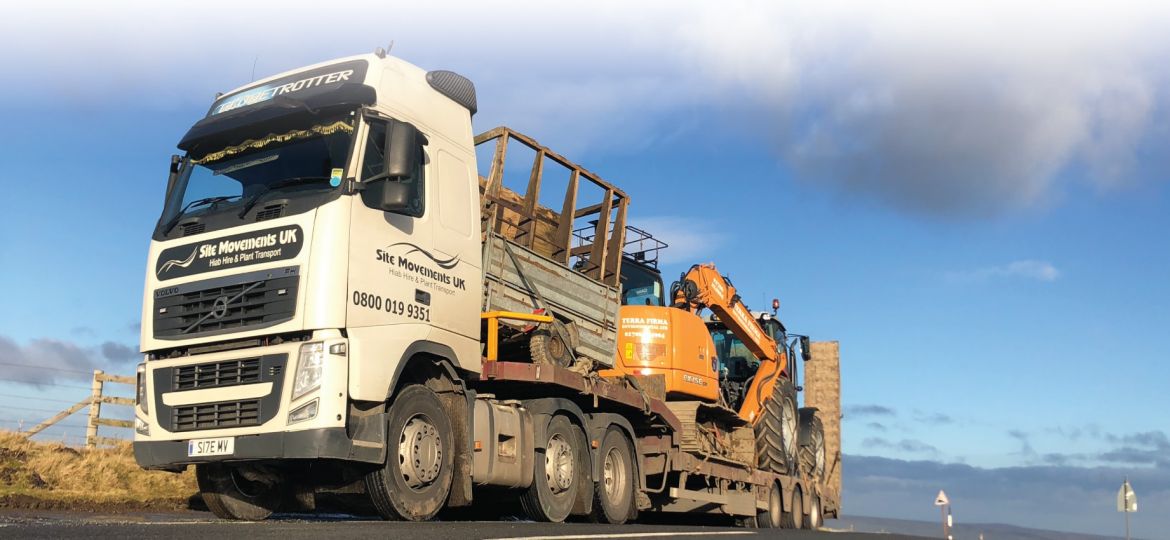 Our Site Movements office is currently based at Bridge Works, Wellington Street, Bury. However, we're pleased to announce that we're in the process of opening a brand new Hiab hire yard based in Bolton!
We are the proud owners of over 16,000 square feet of land just off Gaskell Street. This new Hiab hire Bolton secure compound means we're able to massively expand our current operation to allow us to take on more work across Bolton, Bury, the North West and even further.
This yard is suits Site Movements and ticks all of our boxes. We're close to the A666, it's floodlit and has a hardcore surface. Perfect for all of our Hiab hire, lorry transport and towable unit services.
Hiab hire Bolton
If you're looking for any plant transport services then don't hesitate to get in contact with one of our staff today. Our team of experienced drivers are able to provide a range of services which include –
Our Hiab transport vehicle fleet consist of truck and a crane combinations which can carry and move huge weights and large amounts of equipment. They are the ideal piece of transport equipment to move loads into one space.
Mobile units
Towable units
These units can be used as an office, recreational room, storage and much more. We have units in a range of sizes as well as with or without windows.
If you have any large pieces of equipment that need moving, from access platforms, crawler cranes to telehandlers and crushers or screeners, we can help! Our team will be able to advise with the best course of action for your equipment and plant transport needs.
Wideload vehicle escorting
We have a range of wide load and abnormal load escort vehicles. These can be rented and hired either on their own or as part of a fully contracted load move. We pride ourselves on complying with the Highway Agency's Code of Practice! Our fully trained drivers and load handlers are able to skillfully and safely escort the loads.
Site Movements UK
If you would like any more information about the services we provide, get in touch on 0800 019 9351 or fill in the form below.